I am Dr. Yael Hadas, Academic head of Economics at the International School at Reichman University (Interdisciplinary Center Herzliya). I am also the general manager of Schocken Publishing House.
I have a PhD in Political Economics and Government from Harvard University, and a BA in Economics and English Literature from Tel Aviv University.
I am a very passionate teacher for Economics, not only in the academia, but also finds great joy in teaching Economics to the public. I opened this website to make economic knowledge understandable to all.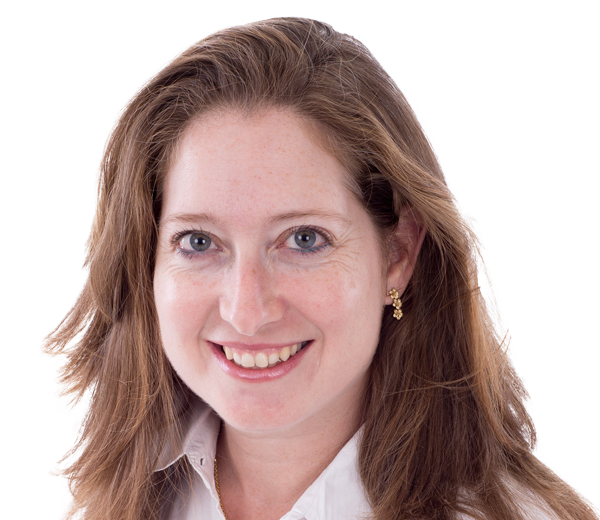 Economics Should be Taught in Schools from the First Grade Until the Last Grade, Like Math and Langage
Economics should be explained to everyone in a fascinating and engaging way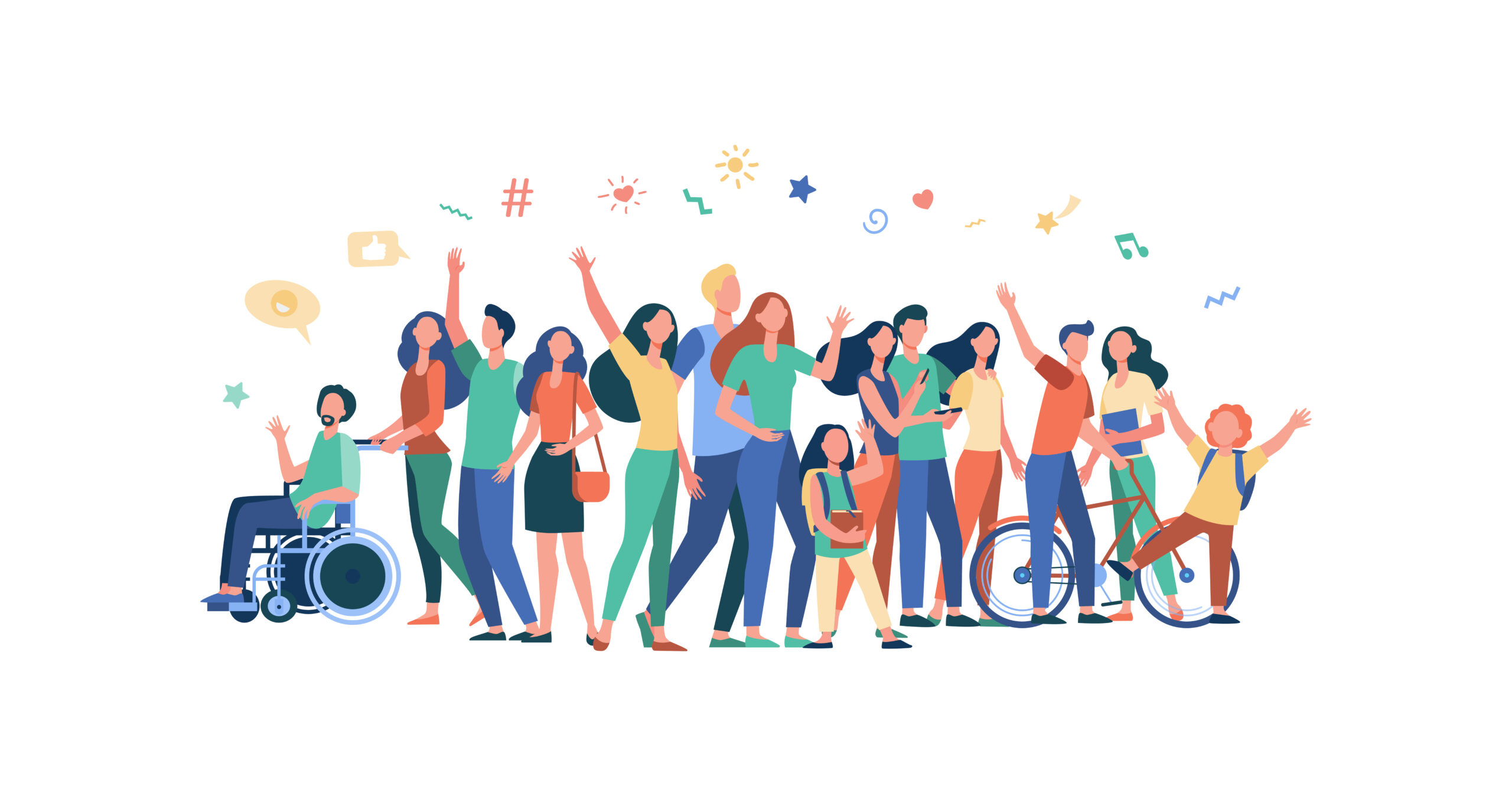 Concepts for the General Public
Each person should know the concepts that will allow them to manage their money over time. Each person should know what is interest rate, inflation, compounded interest rate.
Reduce the level of financial illiteracy of the general public