What is Economics For All?
This website provides basic economic knowledge for the general public.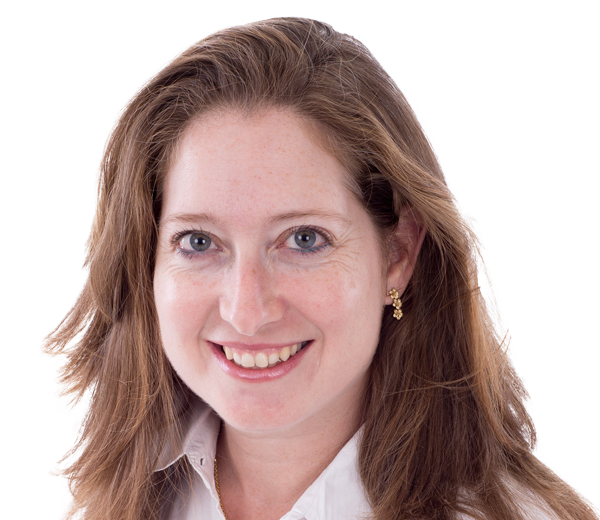 Basic Concepts in Economics
Guides and Recommendations
We all want to be able to manage our finances. But we are not taught in school how to do that. I invite you to buy my lectures that will teach the ins and outs of economic thinking. In this section I offer digital lectures, which you can purchase and watch in your computer or smartphone at your free time.
How to Teach Children About Money


Coming soon
Recommended Books in Economics
In this section I highlight books about Economics Which I Recommend Reading. All the books I either read myself or even published their translation in Hebrew, so I know them inside out. I also include classic economic books that shaped the economic theory.
*I have an affiliate marketing with Amazon, so I will get a comission.
Every person must understand what are interest rates and inflation about how they affect his or her bank account.
Every person need to understand how to manage his savings and pensions, What are management fees, what are yields and returns. I invited you to learn about these concepts in the following guides.